Ann C. Eckardt Erlanger, PsyD, ABPP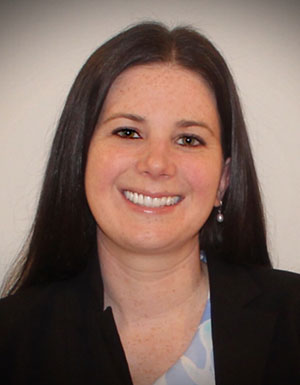 Ann C. Eckardt Erlanger, PsyD, ABPP is a New York State licensed psychologist who holds specialty board certification in Couple and Family Psychology from the American Board of Professional Psychology and is also credentialed by the National Register of Health Service Psychologists. From 2019-2021, she served as President of the Suffolk County Psychological Association (SCPA), and was awarded Psychologist of the Year by SCPA in 2021..
Dr. Eckardt Erlanger utilizes cognitive-behavioral therapy (CBT) and is an expert in using evidence-based interventions with couples and families to help them function more effectively, especially those in high-stress/high-risk occupations. She also has years of experience in developing interventions to build protective factors – that is, identifying potential issues and developing strength-based skills before problems become bigger and more challenging.
Disclaimer
INDEPENDENT PRACTICES OF THERAPISTS: Each listed psychotherapist is independently licensed to practice psychotherapy and is engaged in solo private practice. Each is exclusively responsible for his or her own professional practice. None are responsible for the professional practices or actions of any of the others. There are no formal professional affiliations between or among the psychotherapists, that is, no partnership, no joint ownership, no joint enterprise, no joint venture and no common entity that employs all or some of them. The therapists advertise together on this website for the sole purpose of together marketing and providing information to the public about the similar but formally unrelated services they offer.
---
Ann C. Eckardt Erlanger, PsyD, ABPP | Psychologist Commack, NY | 631-656-6055